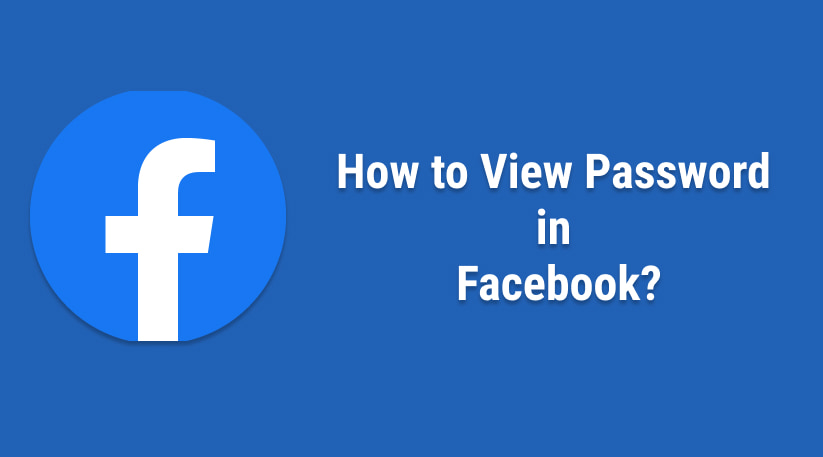 Facebook is one of the popular social media applications available for most platforms. Once you logged your Facebook in Facebook app or web browser then suppose you have forgotten your password and want to see the password set on those devices then you can easily do and this, I will guide you: How to see Facebook password once logged in.
From Web Browser
If you are able to login into Facebook without entering any password in a web browser on a mobile, tablet, or PC then it is clear that passwords are stored in your web browser. You can easily retrieve Facebook passwords from your web browser
View Facebook password From Google Chrome Web Browser:
1 Open Google Chrome Browser
2  In Url paste "chrome://settings/passwords" or "passwords.google.com".Alternatively, click on three dots located at the top right corner, then click on "settings" and "manage password"
3  In the search bar, type "facebook"
4  Scroll down, you will get Facebook-related saved usernames(mail address) and passwords. Select your Facebook username and click on the "eye" icon and you will get your password in plain text.
You 
won't 
be 
able 
to 
see 
your 
passwords 
through 
this 
page 
if 
you 
use the
chrome sync 
passphrase
.
View Facebook password Using Gmail Application
Using Gmail Application on your mobile phone, PC or tablets, you can view saved passwords.The steps are as follow:
Steps are the same in mobile as well as on the web. Here, we will include screenshots using mobile.
1 Open your Gmail account.
2 Click on the profile icon in the top right corner and then drop down appear.
3. Click on "Manage your Google Account"
4 Scroll horizontal tab to "Security".
5 Scroll down, and find Password Manager and click on it.
Then it will show you all the applications.
6 There search facebook and click on facebook.com.
7 Then you will get all your Facebook account connected. Click on the desire facebook username and then click on the eye icon button to see the password.